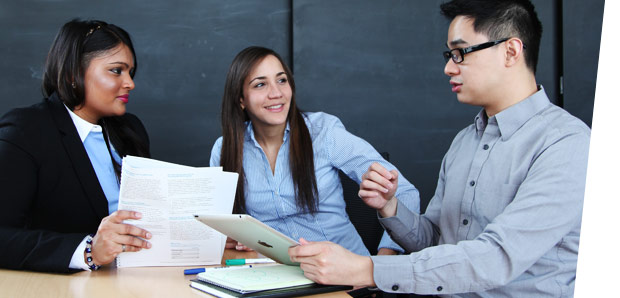 Canadian students starting their full-time or extended-full-time MEng in 2016-2017 will receive a $3,000 admission award. Apply by June 1 to start in September.
Learn more about the MEng program »
Be part of Canada's premier engineering school
U of T Engineering earns the country's top spot each year in every major international ranking.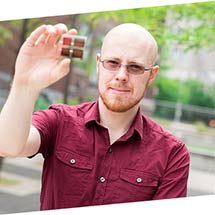 "I chose to do my grad studies at U of T Engineering because it was a great fit. I get to participate in fulfilling research in the area of sustainable energy, my supervisor is insightful and enthusiastic, my lab group is sociable and supportive, and I have access to top quality research equipment."
Jeffrey Castrucci, PhD Student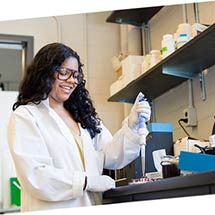 "In taking courses and conducting research, U of T's MASc program has strengthened my understanding of key engineering fundamentals. It has allowed me to learn not only about my area of research, but also about the innovative research that is being conducted throughout my department."
Krista Singh, MASc STUDENT