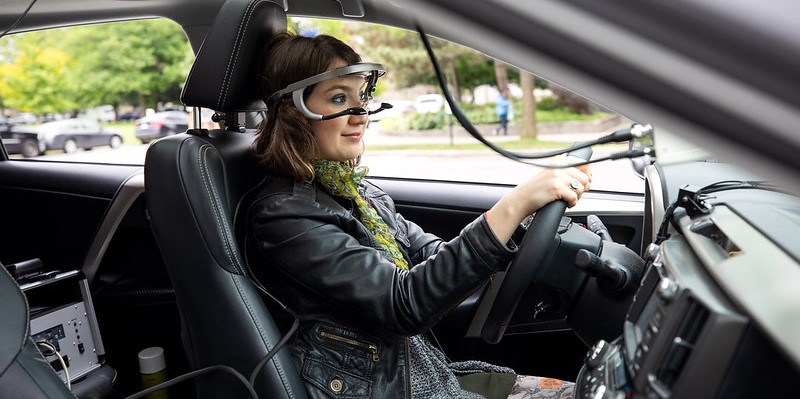 Date: Thursday, October 6, 2022
Time: 1-4pm EDT
Location: Online!
Considering graduate studies? Looking to learn more about Engineering graduate programs across Canada? University of Toronto is part of the upcoming Canadian Graduate Engineering Consortium (CGEC) Virtual Fair happening on Thursday, October 6. You will be able to meet representatives from UofT engineering graduate studies and other top Canadian universities, including:
McGill University
McMaster University
Queen's University
University of British Columbia
University of Waterloo
During the virtual sessions, you'll have the chance to talk to faculty, current students and admissions experts who can answer your questions about their respective graduate programs in Engineering. You will learn how graduate studies can benefit both your academic and professional goals!
For more information and to register for the fair, please visit the CGEC website.