Have a conversation. Find direction. Take action.
Grad PACS is an initiative to support engineering graduate students in making the most of their U of T experience. Meet with a Grad PACS Guide to identify and navigate on-campus resources to help you achieve your goals, build skills, and find community.
What support are you looking for?
Meet the Grad PACS Guides
Grad PACS is facilitated by a dynamic team of engineering graduate students who have been trained in using career management tools, effective conversation practices, and on-campus resources. The Guides "guide" you in using the tools and direct you to resources to support your self-awareness development and career exploration. They do not provide solutions.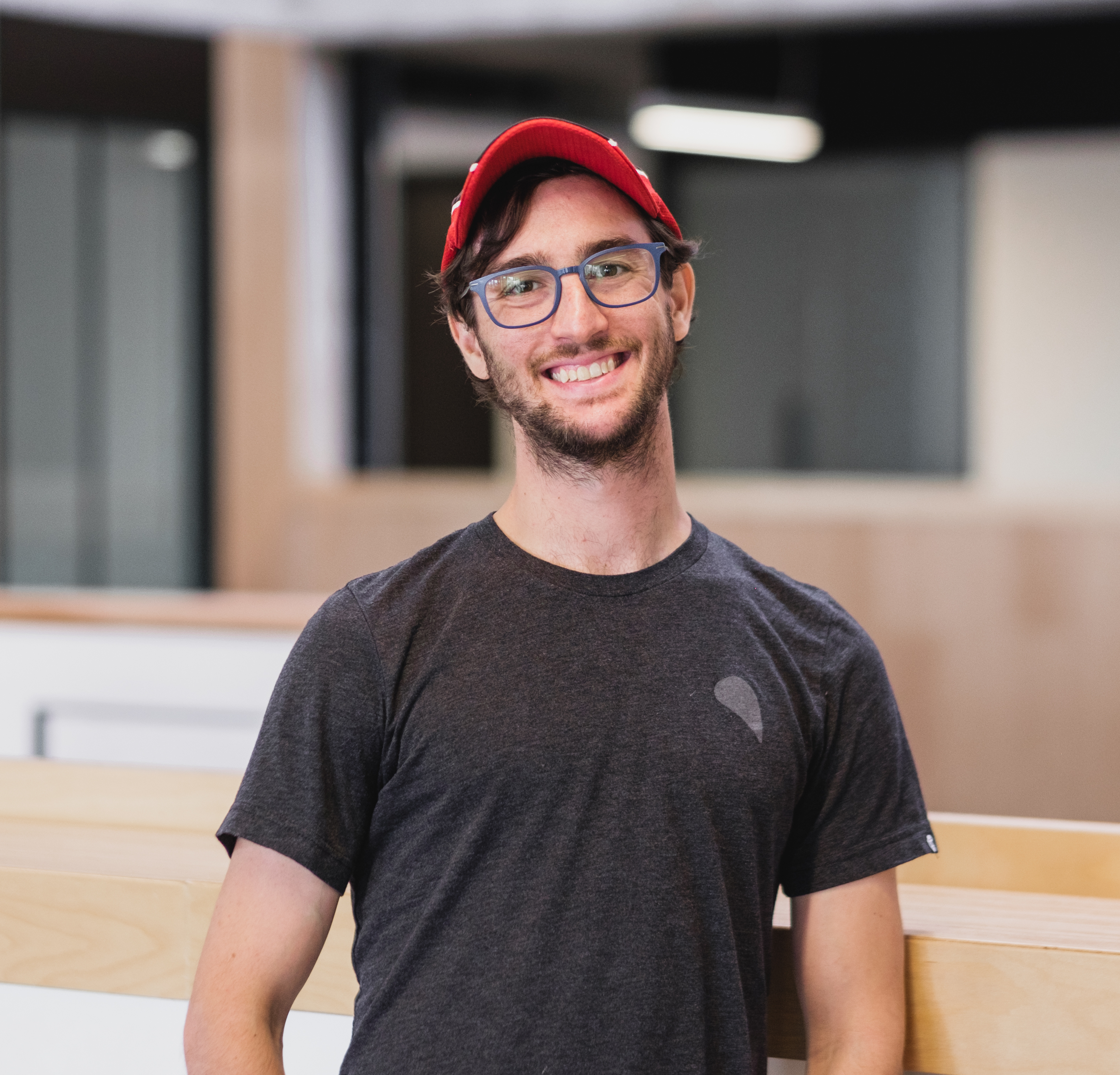 Chaim Katz: PhD, BME, 3rd year
I have studied at U of T for the past eight years, completing my undergraduate and master's degrees. Currently, I am in the second year of my PhD where I research memory formation and its correlation to ongoing electrical activity in the brain. I am passionate about building community and solving problems for which we don't have answers. To maintain a work-life balance, I am involved in a number of extracurricular activities such as being the co-founding member of GECoS, a member of BESA for the past three years, assisting with the Graduate Engineering Career Fair, and a residence advisor for two years at Chestnut. I also play recreational sports like floor hockey and inner tube waterpolo, as well as enjoy spending quality time with family and friends.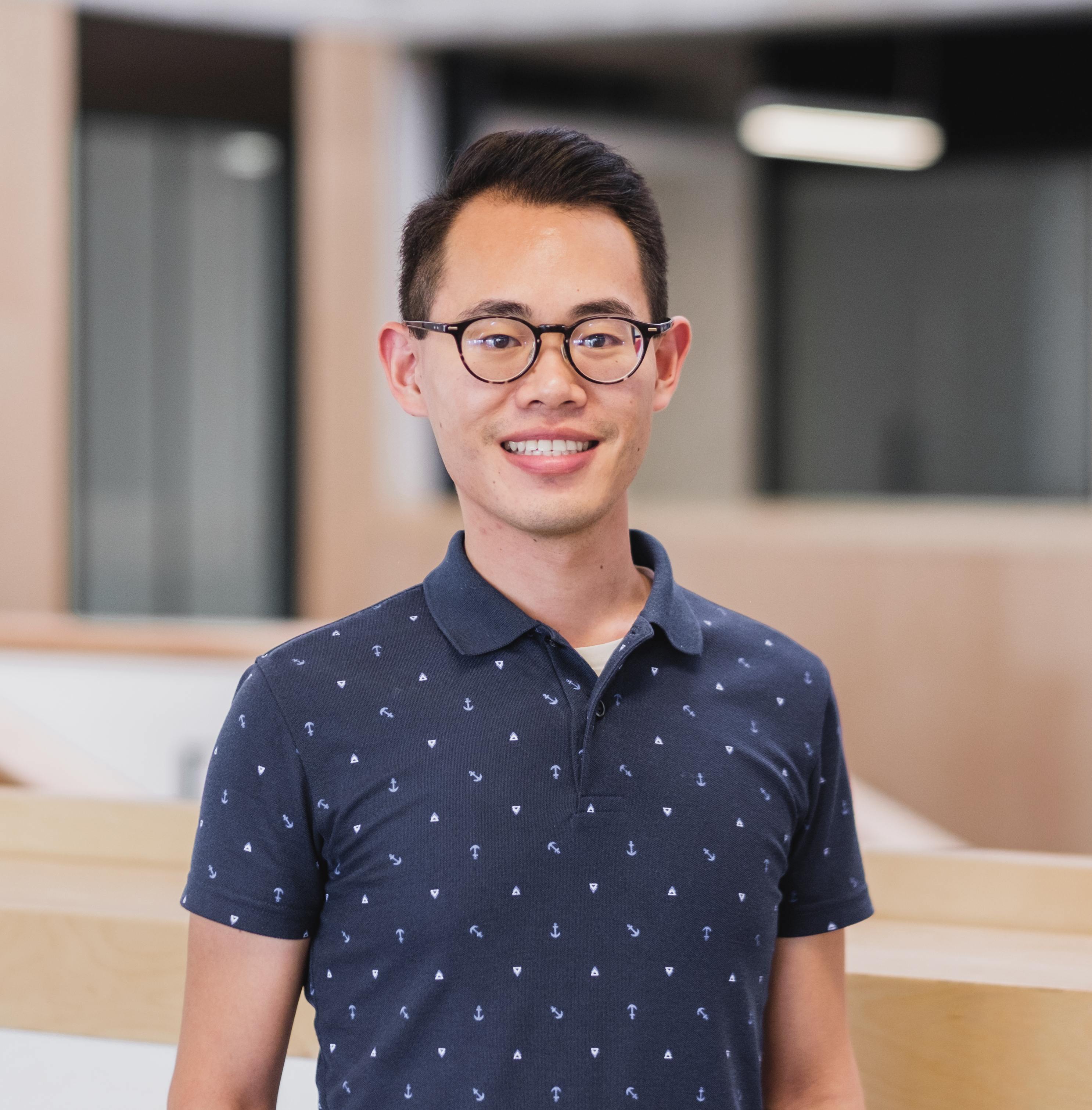 Daniel Tse: MEngCEM, CivMin, 2nd Year

As a Cities Engineering and Management candidate in CivMin, I have interests in the cities we call home, quality of life, and infrastructure. Through this program, I hope to impact the character and trajectory of urban development. Before coming to Toronto, I studied civil engineering at UBC and worked in land development in Calgary for five years. I was responsible for outline plan engineering, detailed construction drawings, shallow utility coordination, and municipal approvals. I enjoy the storytelling of podcasts, the context and subjectivity of art, and the intercultural and self-discovery opportunities of travel.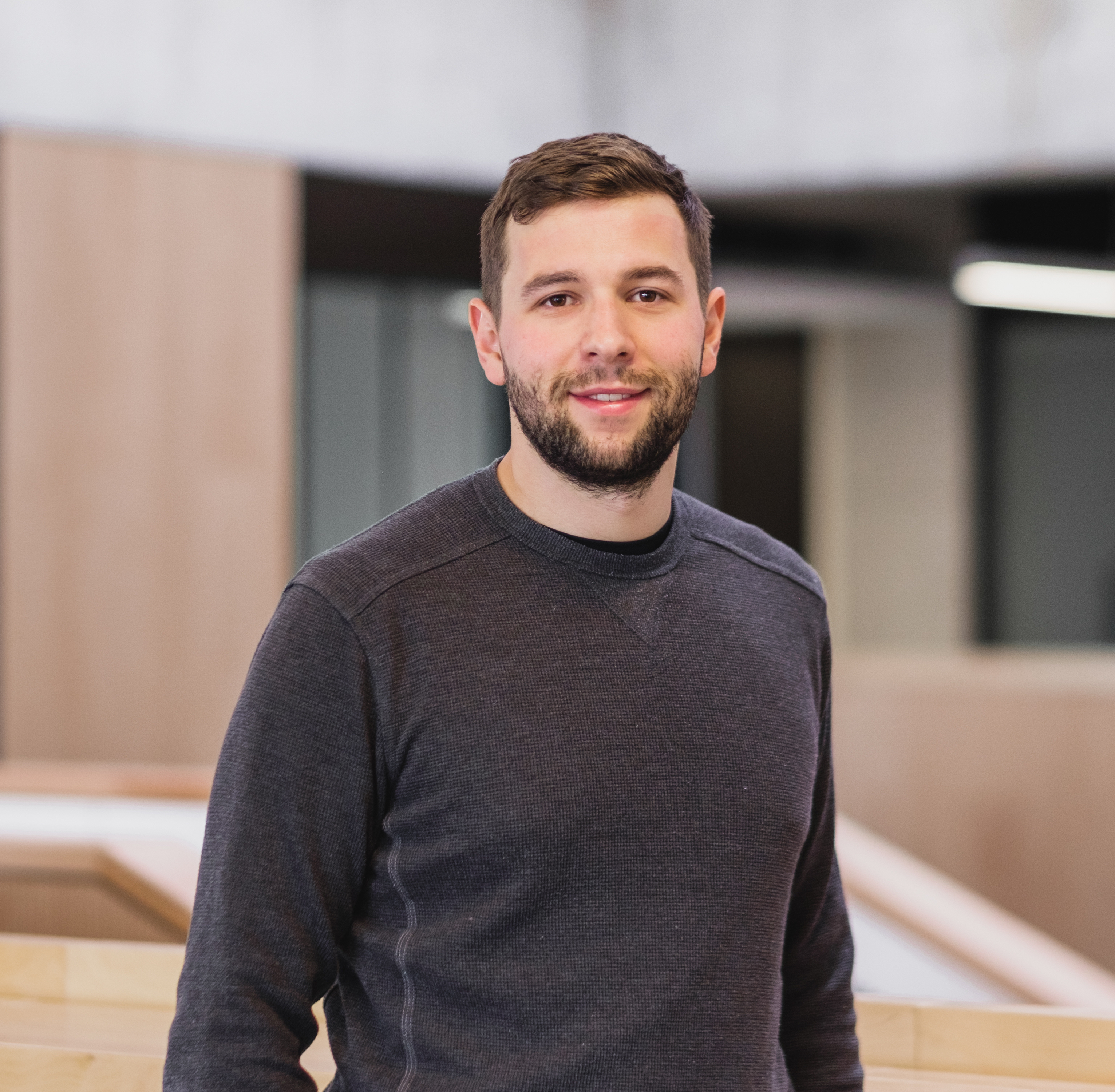 Lazar Jovanovic: PhD, BME, 5th Year
With a PhD in biomedical engineering, I want to solve medical problems using creative engineering approaches. To enrich my experience as an international student, I got involved in two student associations: BESA and ILead:Grad. I also enjoy learning about leadership and last year joined the PhD Leaders group - an initiative by GLSE that brings together PhD students to empower core leadership and design skills. Outside of school, I like to keep up with current trends in pop culture by listening to podcasts on my commute. I am a fan of cinema - it is my way of relaxing. And, to keep a healthy mind in a healthy body, I play tennis, basketball, and squash.
Mahta Massoud: MASc, BME, 2nd Year
For the past six years, I have been an active member of U of T community. I completed my undergraduate degree in Materials Science and Engineering and continued with a Master's degree in Biomedical Engineering. I am focused on integrating the principles and techniques employed in both engineering and life sciences to revolutionize healthcare and medicine. On top of my academics, I have dedicated my time to building a well-connected and well-supported community for engineering students. I am involved in a number of extracurricular activities such as being the Co-Chair of ILead:Grad and a member of BESA for the past year. Outside of university life, I enjoy swimming, playing volleyball, aquarelle painting, and traveling as much as possible.
Past Grad PACS Guides
Ezzat Jaourdi, PhD, ChemE (2018 - 2019)
Darya Amirmaleki, PhD, MIE (2018 - 2020)
Philippa Gosine, PhD, BME (2019 - 2020)