7th Graduate Engineering Networking Series – Artificial Intelligence, Data Science, and Machine Learning

Date: Wednesday, March 22nd, 6:30-8:30pm EST
Join us on the evening of Wednesday March 22nd 6:30-8:30 in GB202 to speed network with alumni in the field of Artificial Intelligence, Data Science, and Machine Learning.
Chat with alumni who have completed their graduate degrees from UofT and hear about their journeys from where they were to where they are now!
This event is brought to you by the U of T Engineering Alumni Relations Office, U of T Engineering CONNECT and the Graduate Engineering Council of Students (GECoS)
This is the seventh event in a series of networking events for engineering graduate students.
You can view our past events:
Advanced Manufacturing and Materials
Sustainability and Climate Change
---
Don't miss this unique opportunity to network and make connections with these alumni on March 22nd!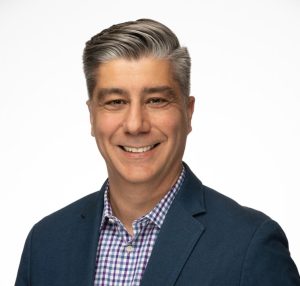 Alex Grbic (BASc ECE 1T4, MASc ECE 1T6, PhD ECE 0T3), is the VP of Software Engineering at Untether AI.  He is an experienced software and semiconductor executive, who brings valuable software development, product and customer experience to complex software products. Previous to Untether AI, Alex enjoyed a storied career at Altera and later Intel, delivering software development flows for heterogeneous computing and AI acceleration, and served as CTO of Deloitte's Artificial Intelligence practice in Canada. Alex holds a Ph.D. in Computer Engineering from the University of Toronto.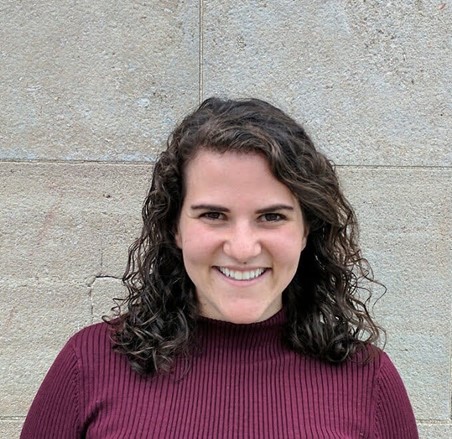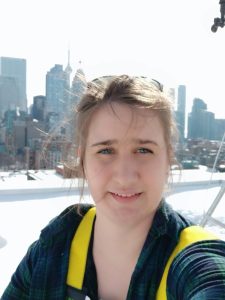 Mayan Murray (MEng MIE 1T7) is a passionate and innovative Managing Consultant and subject matter expert in both Data Science and User Experience. She leverages her unique combination of graduate level academics and professional experience in Engineering, Data Science, User Experience, and Design to bridge the quantitative and qualitative paradigms, as well as the physical and digital worlds.
As a Managing Consultant, she has had the pleasure in applying her passion to a diverse collection of industries such as Finance, Travel and Transportation, Manufacturing, Shipping and Logistics, Public Sector and Government, Telecommunications, and Healthcare. Across these industries, she has stepped into all sorts of roles spanning across Technical (Data Scientist and Engineer, Quantitative Researcher), Design (Design & UX Researcher, Interaction Designer, Service Designer, Enterprise Design Thinking), and Business (Product Owner and Manager, Business Analyst) focuses.
She loves collaborating across all realms of an organization to deliver holistic solutions to any problem.
Dr Helen Stopps (BASc EngSci 1T5, PhD MIE 2T1) is an Assistant Professor in Building Science at Toronto Metropolitan University.  Her research focuses on the intersection between the political, social, and technical factors that determine building performance. Her work leverages data-driven methods from the natural sciences and engineering in combination with methods from the social sciences to understand how well buildings perform, identify barriers to the adoption of best practice, and to enable data-informed building codes and policy.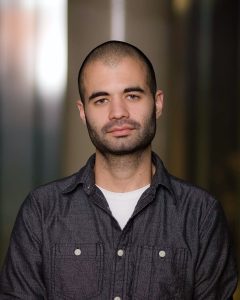 Eldan Cohen (PhD MIE 2T1) is an Assistant Professor in the Department of Mechanical and Industrial Engineering (MIE) at the University of Toronto. His research interests includes computational optimization, machine and deep learning, and scalable data mining and he has worked on applications of these techniques in natural language processing tasks, automated planning and scheduling, and automated software engineering. Prior to joining MIE, he was a postdoctoral fellow at the Department of Computer Science and the Vector Institute, working on topics related to safety in AI, and a research intern at Fujitsu Research of America, developing new approaches for unsupervised machine learning using specialized optimization hardware.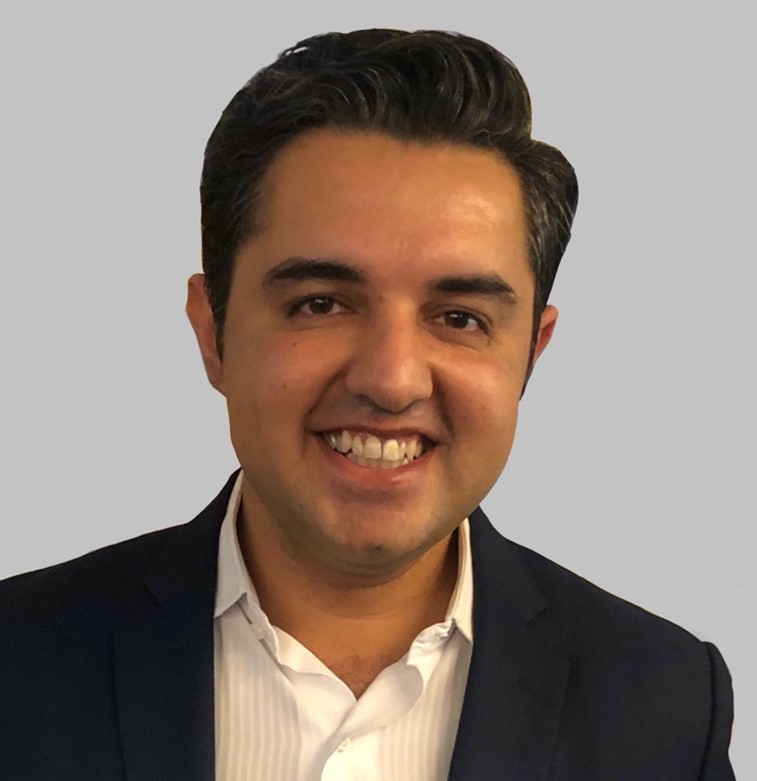 Fahad Qureshi (BASc ECE 0T3 and MASc ECE 1T6) is an accomplished technologist, entrepreneur, and business agility consultant with a passion for driving efficiency and delivering impact. With over a decade of experience, Fahad has worked with organizations of all sizes to optimize their operations and eliminate waste, helping them quickly and efficiently achieve their goals.
Fahad has a diverse background, having run IT departments at Bank of Montreal and Royal Bank of Canada, consulted for large financial institutions, and founded a startup. He brings a wealth of experience to the table, and is currently the CTO for Prodago.com, where he helps clients understand the legal and compliance implications of using AI. Fahad is also the CTO and co-founder of Infaque.com, a SaaS platform that helps non-profits transform digitally and deepen their relationships with the donors of the future.
Fahad is a sought-after advisor and mentor, and has helped many organizations achieve their goals with his unique blend of technical and business acumen.
In his spare time, Fahad enjoys reading, travelling, and spending time with his family. He is passionate about giving back to his community and supports several charitable organizations.