We invite current engineering graduate students to gain an insider's perspective from alumni working in the fields of Data Analytics and Artificial Intelligence. Learn how to stand out in a competitive marketplace, and what competencies you can develop now to position yourself for future career opportunities in these emerging fields.
Thursday, November 22
5:30 – 7:30pm
GB202
Register Here by November 19
This event is brought to you by the U of T Engineering Alumni Relations Office, U of T Engineering CONNECT and the Graduate Engineering Council of Students (GECoS)
This is the first in a series of networking events for engineering graduate students. Save the date for our next industry-specific networking event on January 29, 2019. Stay tuned for more details.
---
Don't miss this unique opportunity to network and make connections with these alumni on Nov. 22!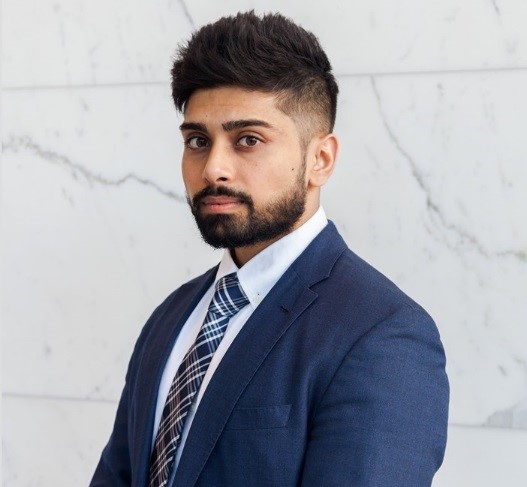 Mehran Hydary (ElecE 1T4 + PEY) is an Electrical Engineering graduate from the University of Toronto. He is currently the Blockchain Consulting Lead at Deloitte. Mehran has also worked at Advanced Micro Devices (AMD), Hydro One and TD Bank. He recently founded Coffee and Code Labs, an initiative to make blockchain product delivery easy to understand and implement for blockchain enthusiasts. With his passion for blockchain and technology, Mehran actively participates in hackathons and conferences around the world. His most recent travels were to San Francisco and Tel Aviv where he collaborated with technologists to revolutionize the supply chain space with blockchain. Prior engagements include working with clients in Hong Kong and New York.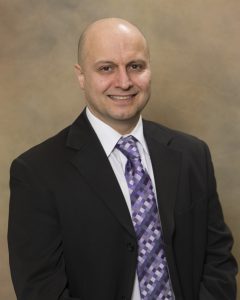 Keivan Torabi (ChemE MASc 9T9, PhD 0T5) has four chemical engineering degrees: BSc, MSc, MASc, and PhD. His diverse educational background includes areas such as computer simulation and polymer characterization. His PhD thesis at U of T focused on the application of Artificial Intelligence (AI) and Machine Learning technics, combined with Computer Vision, for real-time image analysis. Between 2004 and 2007, Keivan taught as a seasonal instructor at U of T and Ryerson University.
Keivan has more than 25 years of engineering experience in several industries, including: five years in the oil and gas industry in the Middle East, and 19 years in the Canadian nuclear industry (CANDU). Most recently, he has been working in the transportation industry, performing safety, risk and reliability assessment. Throughout his career, Keivan has worked at Ontario Power Generation Inc. (Pickering and Darlington nuclear stations), as well as Atomic Energy Canada Limited, Candu Energy (SNC-Lavalin), AMEC, and recently at Thales (Alcatel).
Keivan's primary expertise is in data analysis, including traditional statistical data analysis and more recent AI-based data analysis. His thesis in application of AI in real-time image analysis in chemical engineering was published 15 years ago, when AI was still developing. His papers are well cited by other researchers globally.
Keivan is a Regional Councillor at the Professional Engineers Ontario (2018-2020), a self-taught artist (oil painting), and an avid tennis player with clubs and leagues in North York.
Michael O'Dwyer (ChemE 1T6 + PEY) is a Chemical Engineering graduate from U of T. Michael takes a data-driven approach to solving problems. In his current role at CIBC as a Process Engineering Consultant, he works with business stakeholders to identify areas for improvement and automation. In his previous position at IBM as a Technical Analyst, he worked in a client-facing role solving technical problems. He is interested in leveraging data process improvement and Lean Six Sigma initiatives.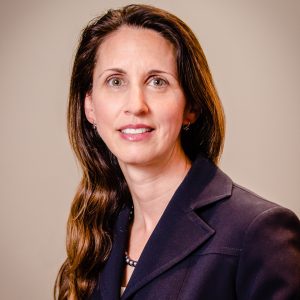 Tanya Lindsay (ChemE 9T6 + PEY) has been working in the technology field since she graduated from U of T Engineering in 1997. She began her career working as a manufacturing engineer in the electronics and semiconductor space, and later transitioning into New Product Introduction (NPI) and Program Management within the same industry. Managing the NPI process allowed her to gain end-to-end knowledge of the product development lifecycle including sales, marketing, hardware development, software development, and supply chain. For the last 12 years, Tanya has been the co-owner of Surge ERP Consulting, specializing in complex software implementation projects for clients in various industries. As a consultant she has gained a wealth of knowledge on the challenges facing Canadian and global businesses today, the complexities that can make-or-break software solutions, and the nuances that drive end-user adoption of new technologies. She is currently leading a new team specializing in the implementation of business applications based on blockchain technology.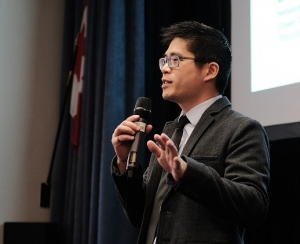 Edward On (CivE 0T7 + PEY,  MBA 1T4) is passionate about addressing customer pain points through Design Thinking and Analytics.
Ed helps drive a "One Samsung" strategy to support the Samsung ecosystem with value-added services like Bixby (AI), SmartThings (Internet of Things), Samsung Health, Smart Cities, Kids Content and the Galaxy App Store.
In Ed's previous role as Strategic Analytics Manager at TELUS, he worked with internal stakeholders to increase revenue and acquire/retain subscribers through network analytics. He was also a Product Manager at IBM developing a Social Media Analytics product from end-to-end, presenting to IBM's CEO and executive leadership team.
Ed believes rules are meant only as guidelines and likes to look for creative work-arounds. He enjoys volunteering at U of T and long road trips. Ed is also an avid gamer and was ranked in the top 5 per cent globally in Battlefield 4.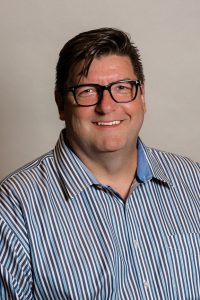 Gary Saarenvirta (EngSci 8T8, UTIAS MASc 0T2) is one of North America's preeminent authorities on artificial intelligence, and has more than 25 years of experience working with leading global corporations to deliver revenue and profit growth. He founded Daisy Intelligence in 2003, bringing autonomous machine intelligence to clients in retail, insurance and healthcare. Daisy Intelligence, headquartered in the Greater Toronto Area, operates an applied AI software-as-a-service (SaaS) business, delivering operational corporate decisions that are too complex for humans to make, resulting in efficiencies and profitability gains.
Currently, Daisy is revolutionizing optimization of merchandise planning for high-volume retailers and fraud detection/risk management for insurance and banking. Using proprietary mathematical solutions and Daisy's reinforcement learning AI-based simulation platform, Daisy analyzes trillions of the trade-offs inherent in any complex business question and provides timely, actionable decision recommendations to help corporate clients grow total sales, improve margins and reduce fraud.
Gary is the former head of IBM Canada's data mining and data warehousing practices. He was also at the helm of Loyalty Consulting Group, providing analytical services for one of the world's most successful coalition loyalty programs, the AIR MILES® Reward Program. Gary holds both a BASc and MASc from U of T in Aerospace Engineering.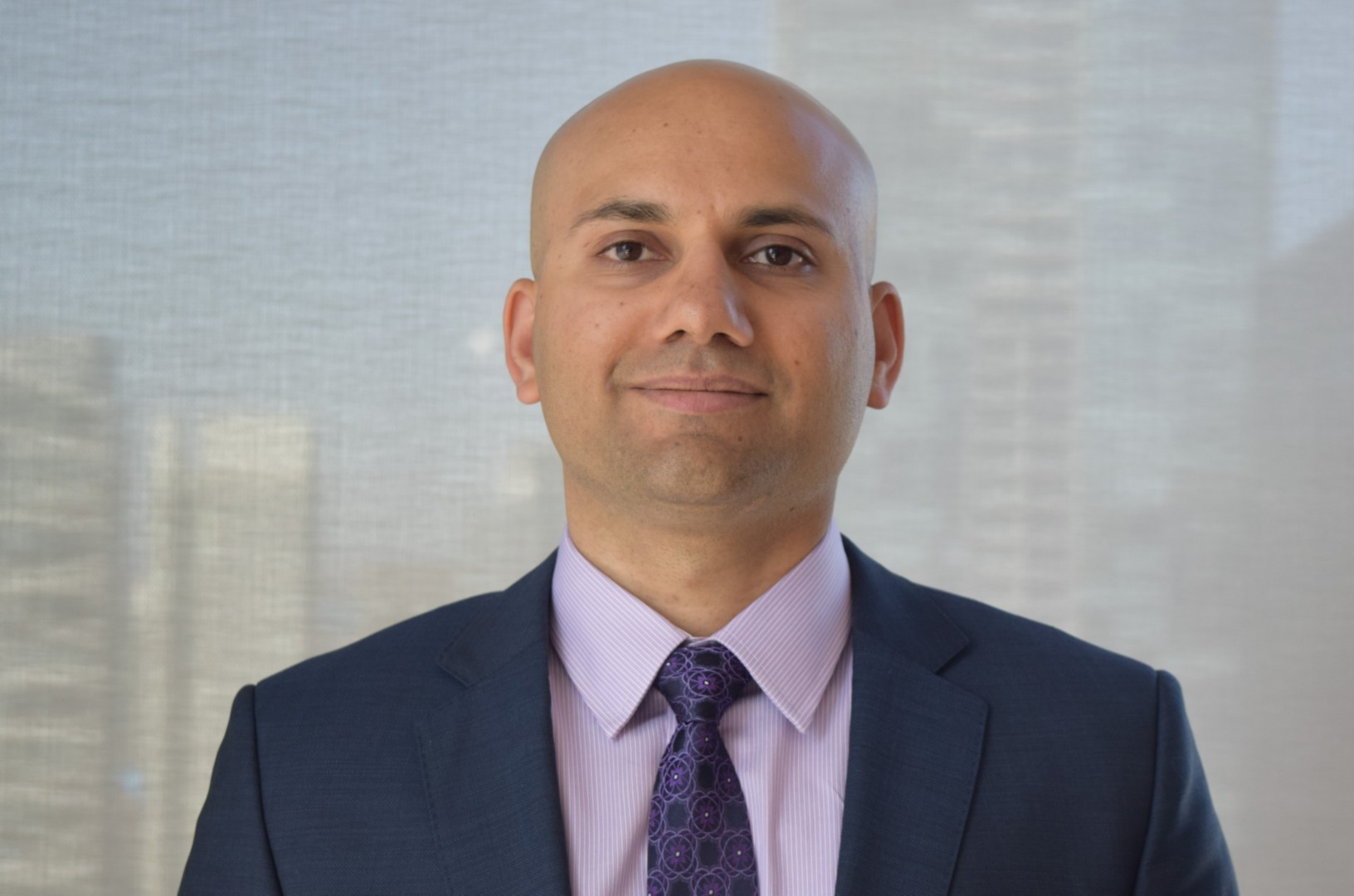 Rajan Kanwar (MechE 0T7, MBA 1T5) is a seasoned intrapreneur with 10+ years of cross-industry thought leadership experience in deconstructing archaic business and operating models, and engineering and executing disruptive business models harnessing emerging AI, ML and Robotic technologies, frictionless processes, and deployment of human capital in higher value-adding activities.
In his current role at EY, he is accountable for enabling senior executives across North America transform operating models and develop capabilities to successfully ride the Industrial Revolution 4.0 wave. Prior to this, at TD Bank Group, he was responsible for the development and execution of end-to-end digital transformation of operating models. Among his many notable initiatives are: spearheading development of a Robotics Operating Model for three operation departments comprised of 300+ processes; harnessing end-to-end processes simplification, digitization, repatriation; and Robotic and Cognitive Process Automation, to yield cost reduction by over 70% and operational enhancement in throughput yield, accuracy, and efficiency. During his tenure at Dynamex, he had functional leadership accountability for Business Solutions and Re-Engineering. A hallmark initiative yielded reduction in product development and pricing cycle time from 40 days to 2 days. Previous to that, at Marlin Travel, he was responsible for leading a department accountable for business model innovation and disruption. Selected notable recognitions include:
Retail: Simplification, digitization and automation of brick-and-mortar front-end and back-office processes
E-Commerce: Curation and execution of seamless and integrated onmi-channel e-commerce blueprint with a  catalog of over 4,000 diverse products
Rajan is a strategic visionary, and a technical expert with following accolades:
Columbia Business School - Digital Business Leadership
Rotman School of Management - MBA
Dr. Mikel Harry - Six Sigma Management Institute - Lean Six Sigma Black Belt
University of Toronto - Bachelor of Applied Science, Mechanical Engineering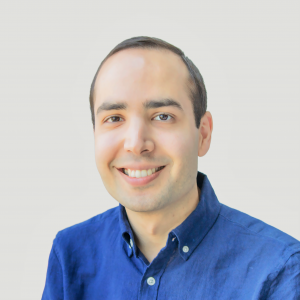 Shervin Shahid (ECE 1T6) is a Machine Learning Developer at the Applied Machine Learning Group at Borealis AI, where complex problems are solved and productized via innovative machine learning algorithms. Prior to joining Borealis AI, Shervin was a senior software design engineer at Intel FPGA. Shervin holds a PhD and an MASc in Electrical and Computer Engineering from the University of Toronto and Queen's University respectively. Shervin's main areas of interest are Machine learning, Algorithms, Optimization, and Information Theory.
Alice Gong (EngSci 1T7 + PEY) is among the first class to graduate from the Engineering Science Robotics major at U of T. She is currently a Software Engineer at General Motors working on High-Definition Maps and Localization to put the next generations of SuperCruise into more GM vehicles, to create a future of Zero Congestion, Zero Collision and Zero Emission.
Always energized by new challenges, she earned her spot among many senior engineers with advanced degrees in this cutting-edge field of autonomous vehicles with her passion of lifelong learning and constant pursuit for better solutions.
Prior to her role at GM and graduation from the University, she built her experience and gained expertise via various research projects, robotics internship, and U of T's self-driving car team, aUToronto, which won GM's AutoDrive Challenge in 2018. As a proud U of T alumna, she would love to champion other similar-minded individuals through their own journeys.
David Hou (EngSci 0T5+PEY) works as a Solutions/Data Architect at LOGiQ3 Inc., a group of companies that provide technology, consulting, and outsourcing solutions to the life insurance and reinsurance industry. David also has provided technical consultations for TD Securities, Public Health of Ontario, and OFIFC. David is a registered P.Eng. and holds a M.A.Sc. in Electrical Engineering from the University of Toronto.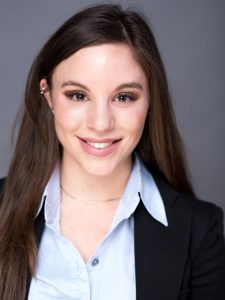 Camilla Sublett (MIN 1T4+PEY) is a graduate of the Lassonde Mineral Engineering Program from the University of Toronto, where she was a Lassonde Scholarship recipient. During her studies, she completed an exchange at the University of Queensland in Brisbane, Australia, and an 8-month work term at Suncor Energy in Fort McMurray. Camilla has 2 years of project management experience in the nuclear industry, and is currently back in mining as a Data Analyst with Barrick Gold.
With Barrick, she is supporting a digital project which seeks to build a centralized repository for all of Barrick's data. She leads the visualization of this data from dashboards to story boards to guide better operating decisions. Outside of work, Camilla is an Executive Officer with the Young Mining Professionals Toronto chapter.
Her passions include STEM education for women and is focused on learning about how IoT will continue to disrupt mining. She is a self identified 'non-techy person' who looks to continuously get ahead of industry disruptors.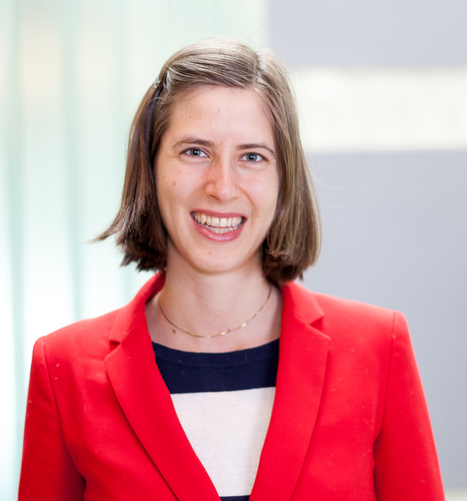 Hanna Janossy (1T3+PEY, MEng 1T4), graduated from Industrial Engineering with a minor in Bioengineering. She did two international exchanges during her studies: a semester focused on Bioengineering at ITK University in Budapest, and Bioelectronics at ETH University in Zurich. During her BSc, Hanna re-launched the Women in Science and Engineering association, and continues to be passionate about empowering women to advance their careers while making wise life decisions. Hanna's 4th year Capstone project with the Canadian Defense Research and Development led to a startup: Syncadian Inc, which was mentored by UTEST and selected to participate in the Creative Destruction Lab at Rotman. When the founders parted ways, she joined Palantir Technologies as a Deployment Specialist. At Palantir, over the last 3 years she has worked in Big Data strategy and implementation with clients across England, Switzerland, Germany, the USA, Mexico, and Canada, holding many different roles.